Hematite & Rose Quartz Bracelet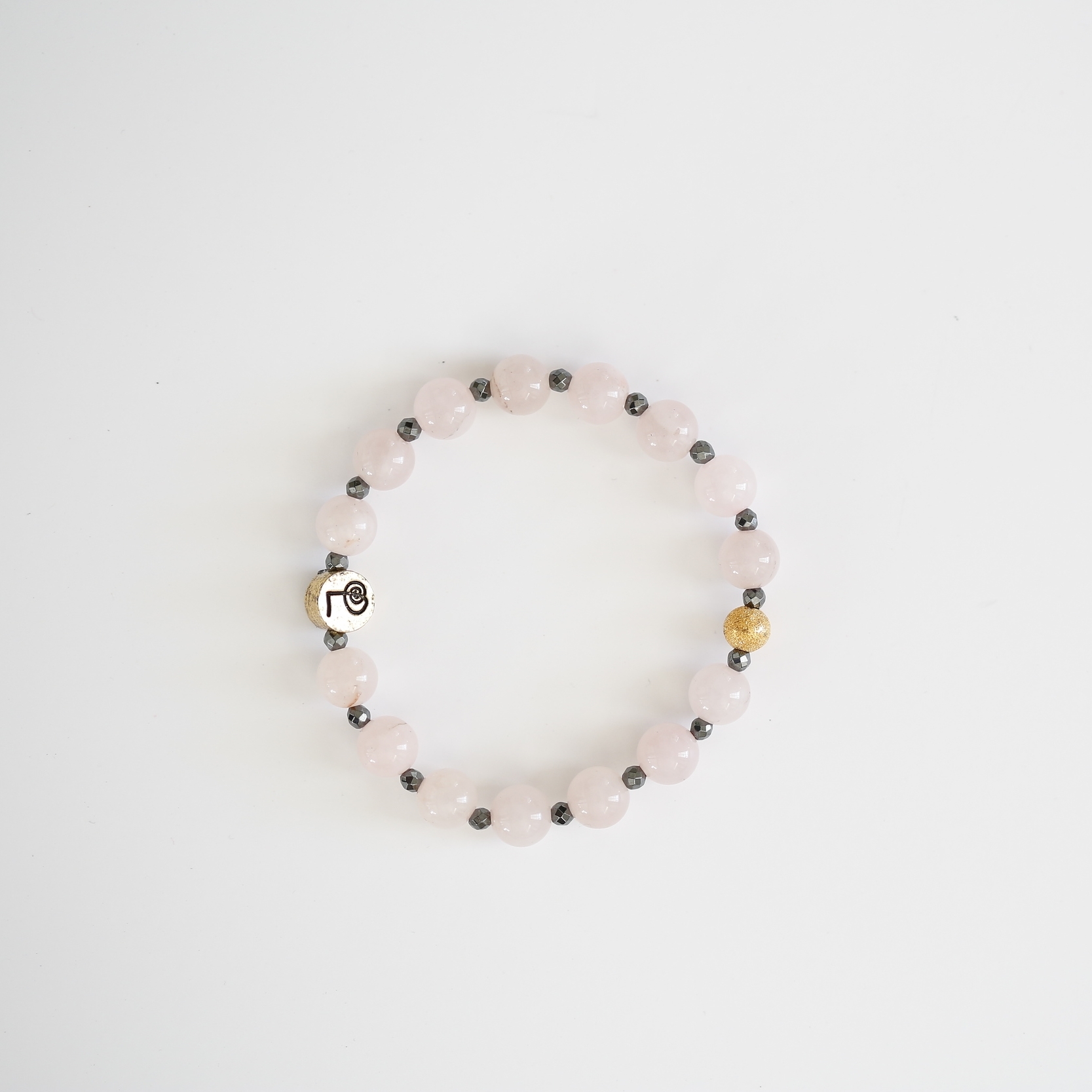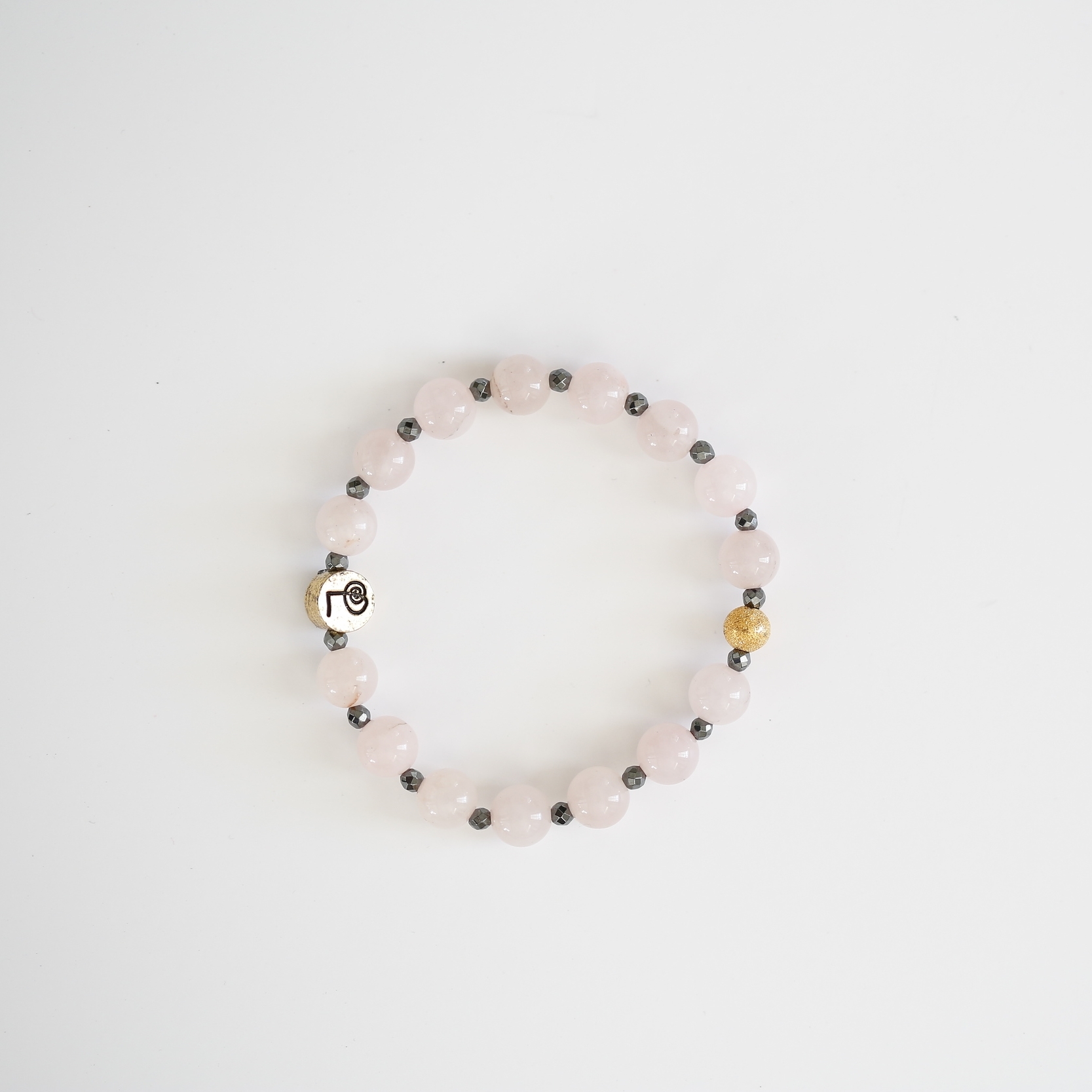 Hematite & Rose Quartz Bracelet
Made with love to help calm while traveling, jet lag & travel sickness. Also helps with heart, adrenal glands, & boosts immune system. Helps to overcome fears & obsessive behaviors.
Hematite 2mm, Rose Quartz 8mm - Choice of Gold or Silver
Check out our stone descriptions to find out more.