Rose Quartz & Snow Quartz Bracelet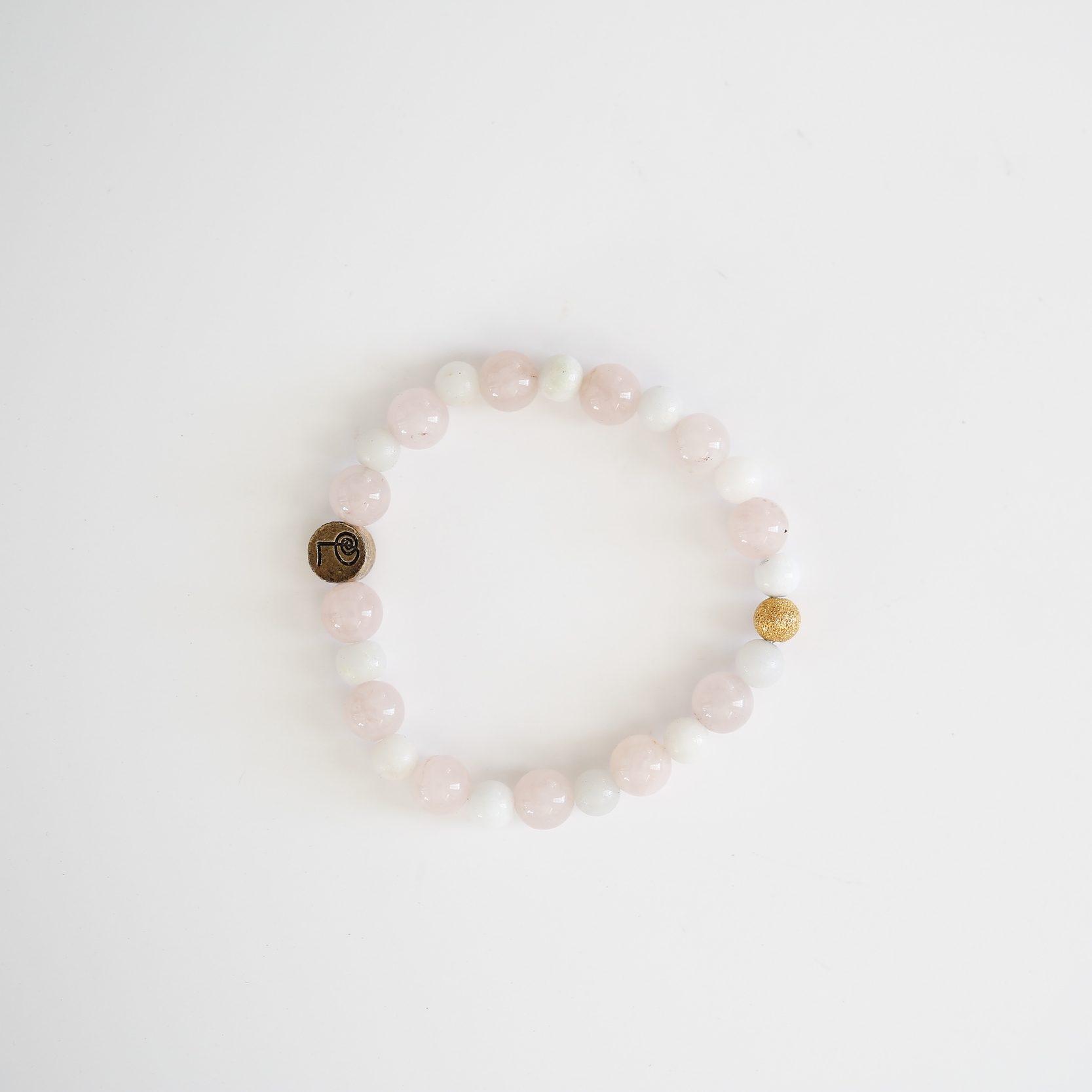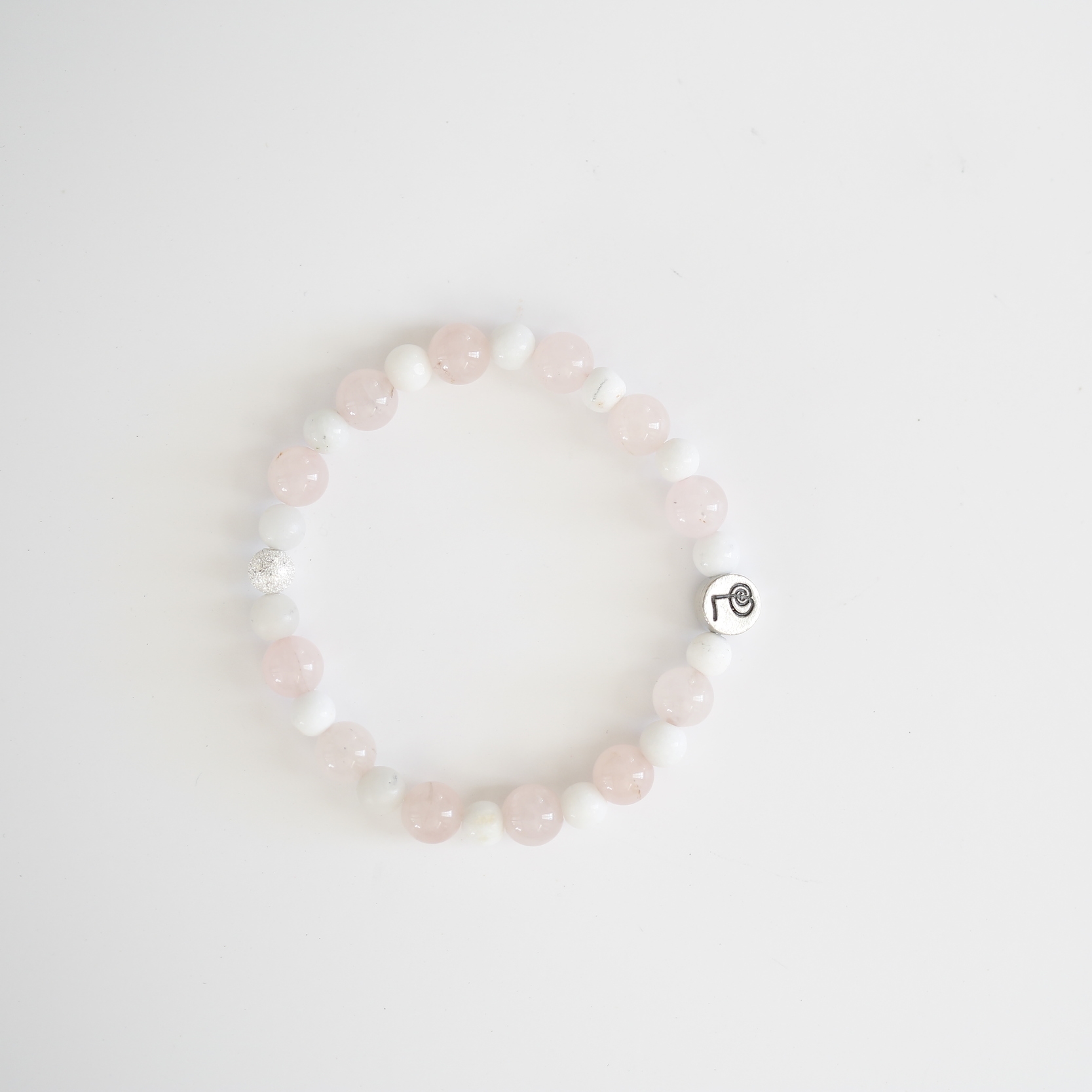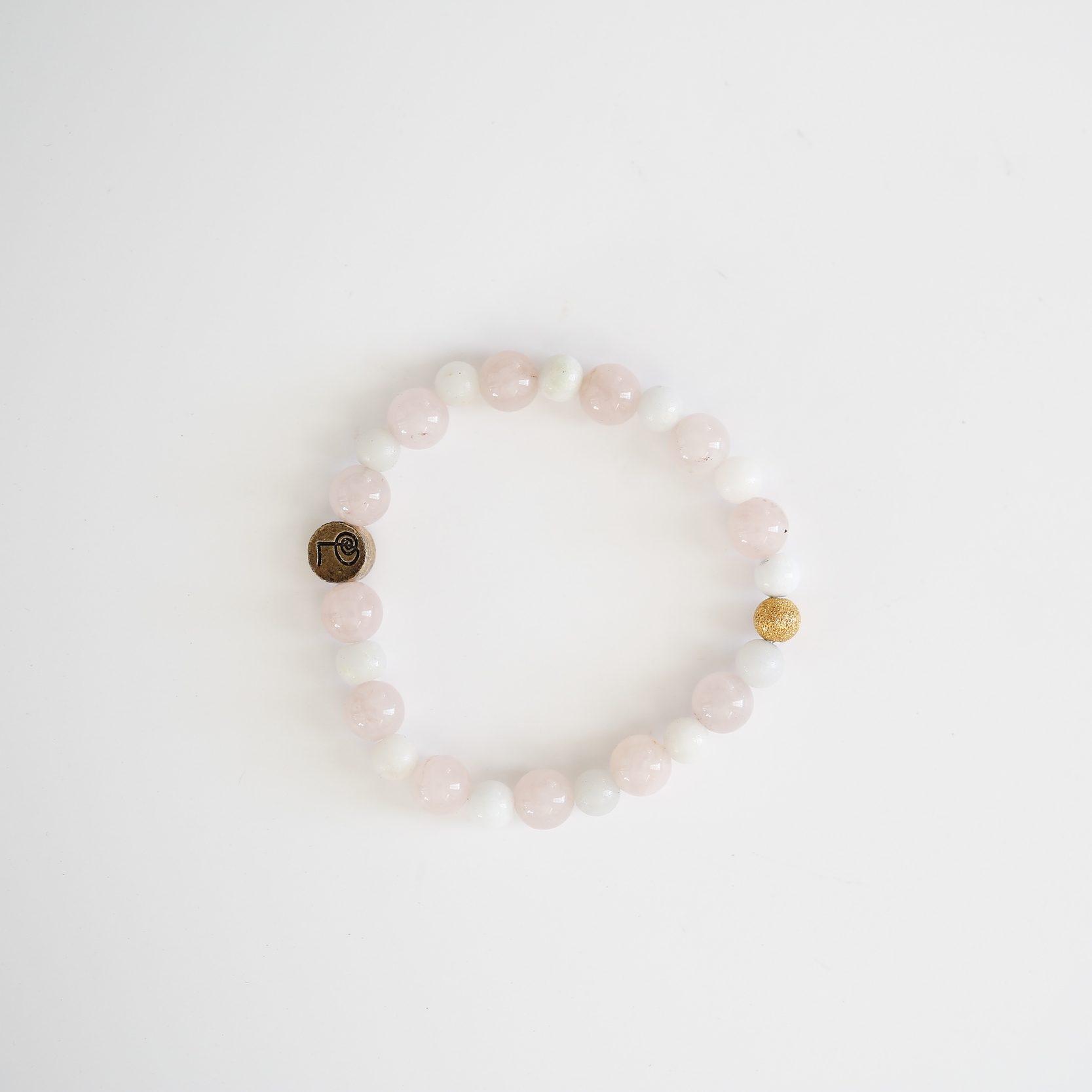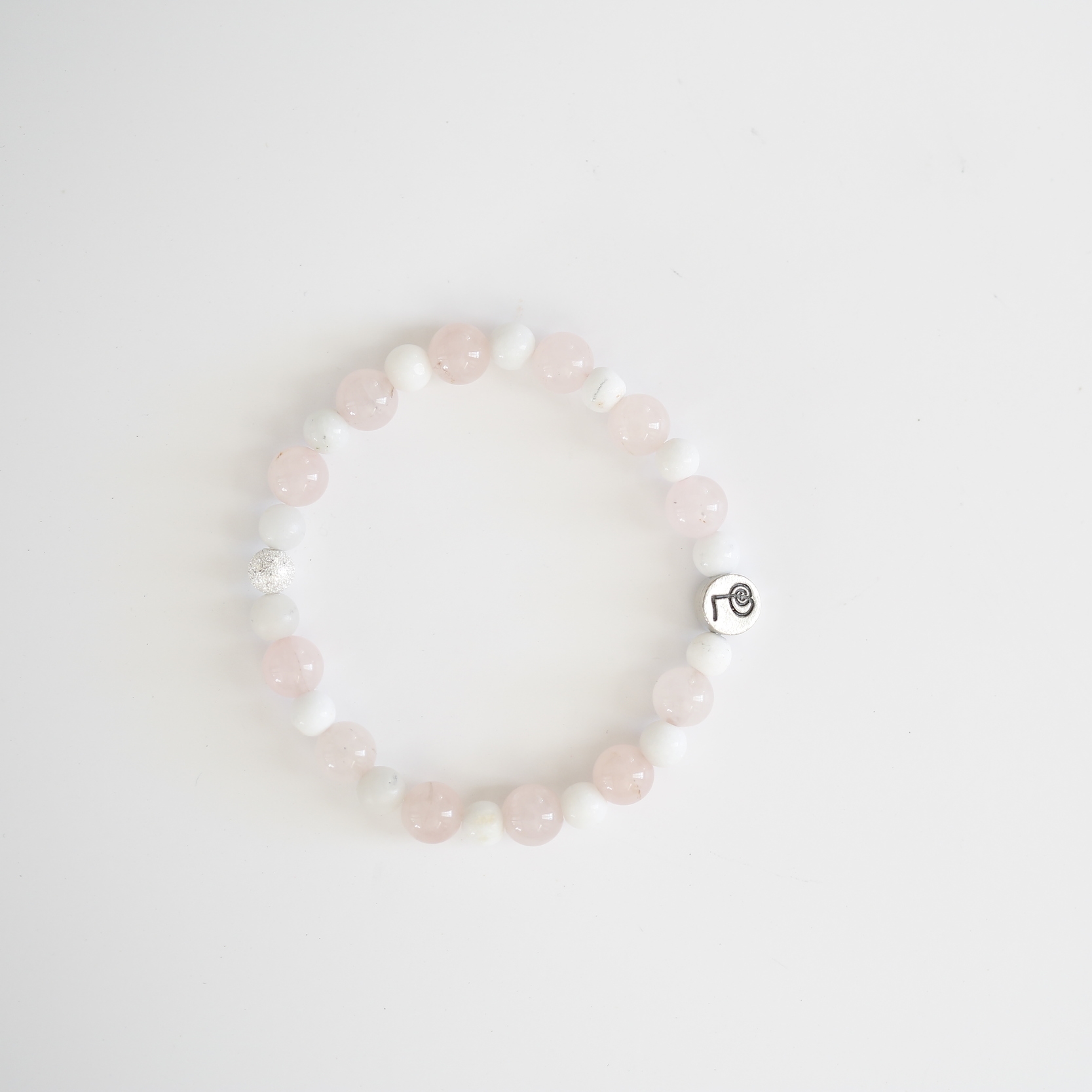 Rose Quartz & Snow Quartz Bracelet
Made with love to bring calm while dealing with female & fertility issues. Also helps with heart, adrenal glands, circulation & detox. Helps to clear the mind & bring clarity of thought.
Rose Quartz 8mm, Snow Quartz 6mm - Choice of Gold or Silver
Check out our stone descriptions to find out more.