Lemon Quartz, Carnelian & Citrine (Oblong) Adjustable Bangle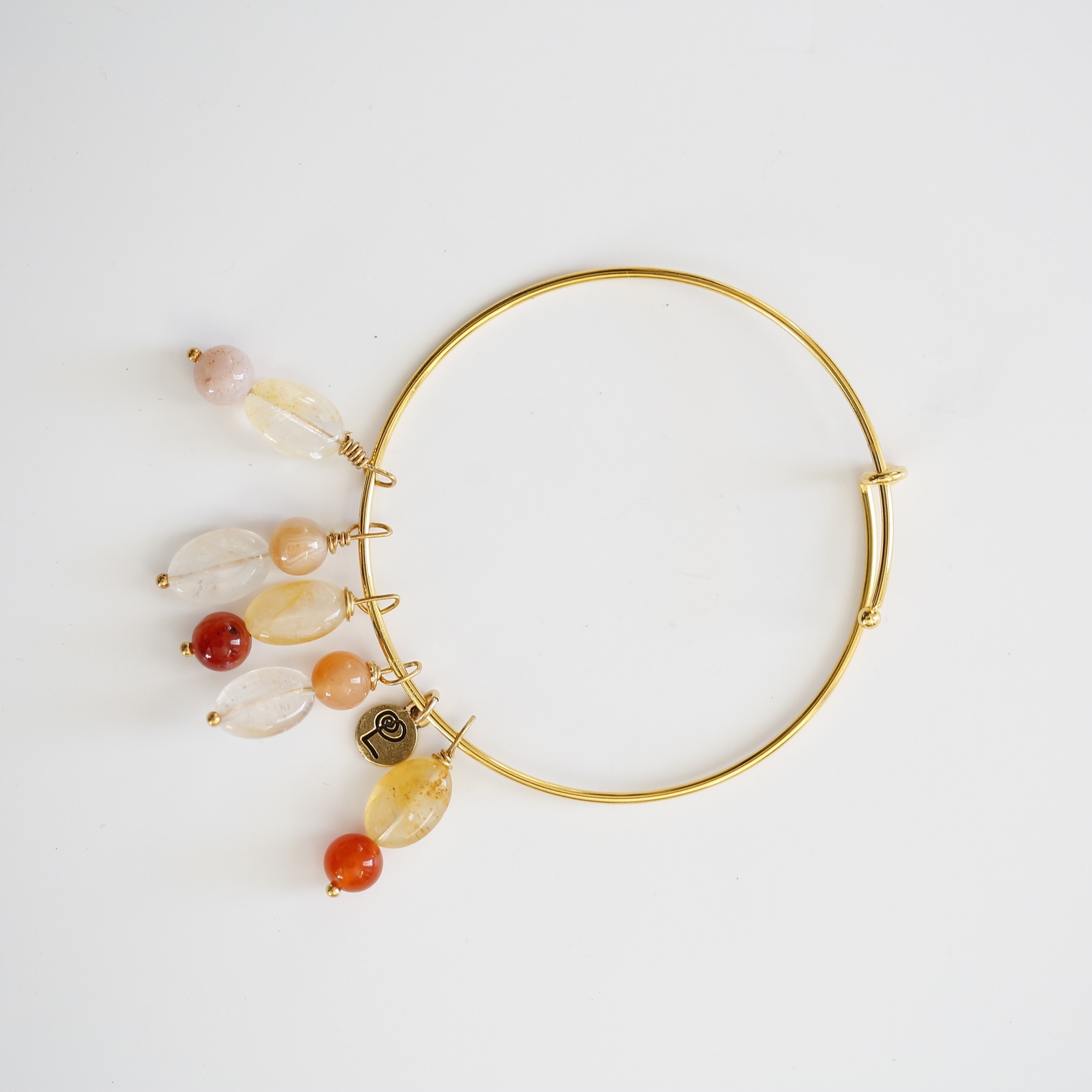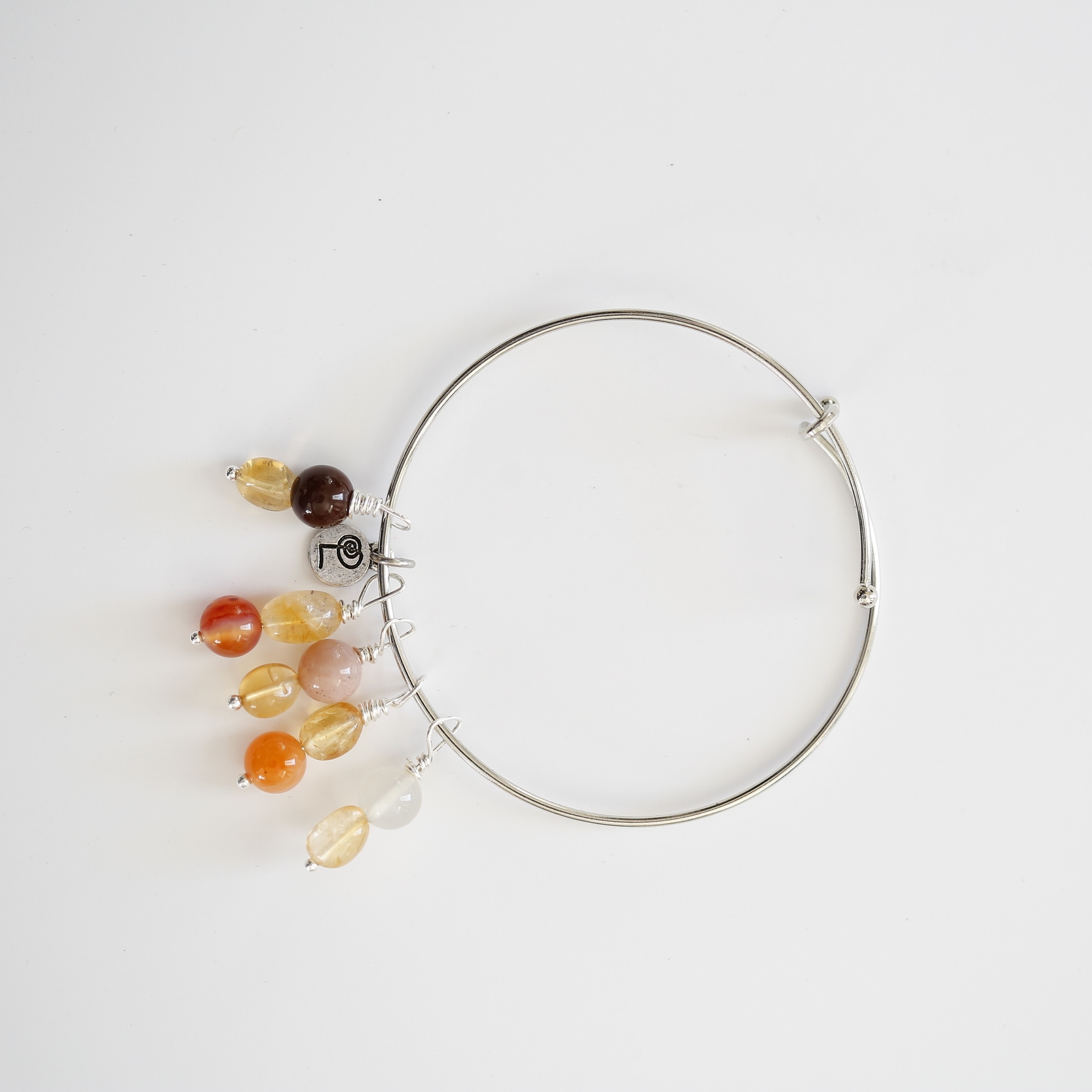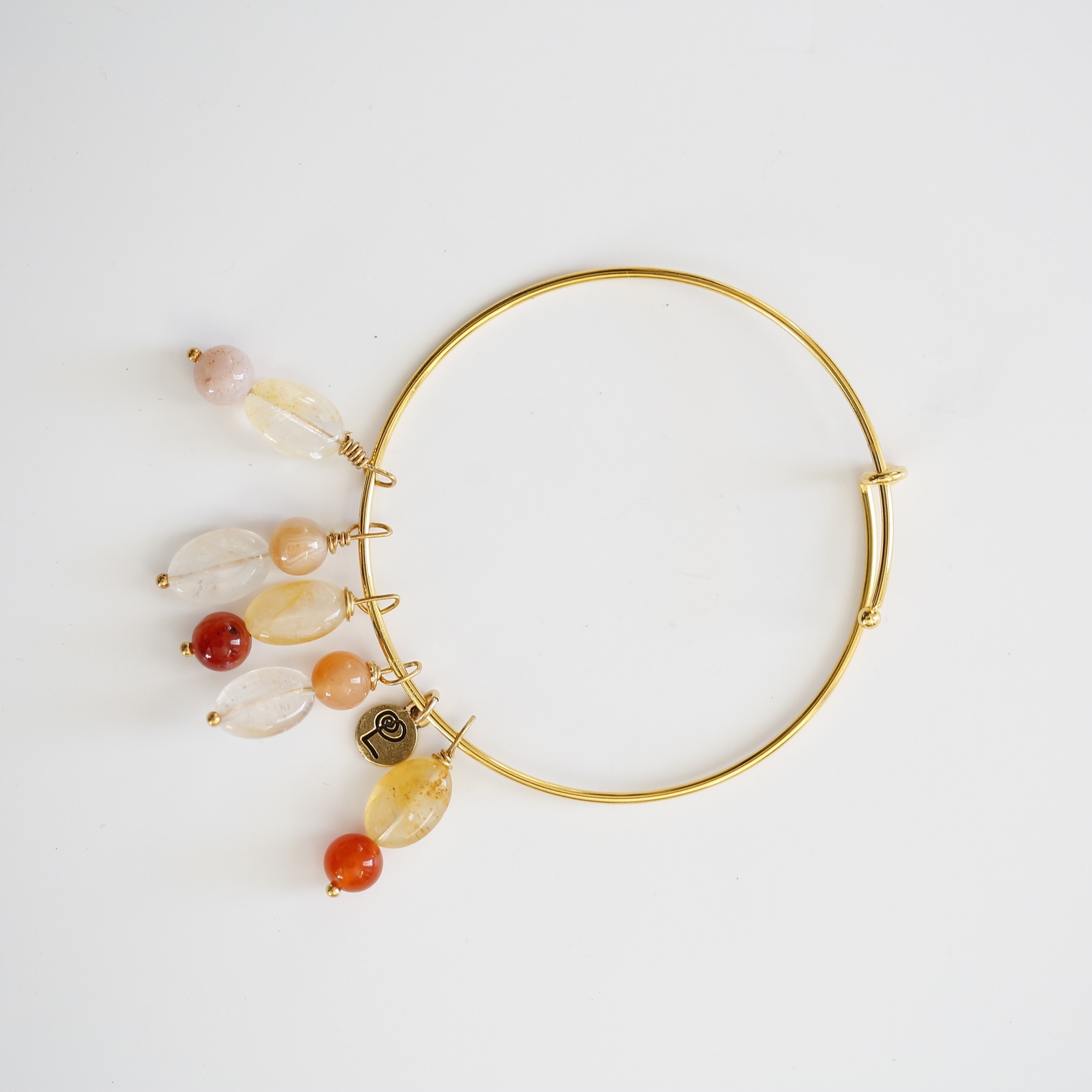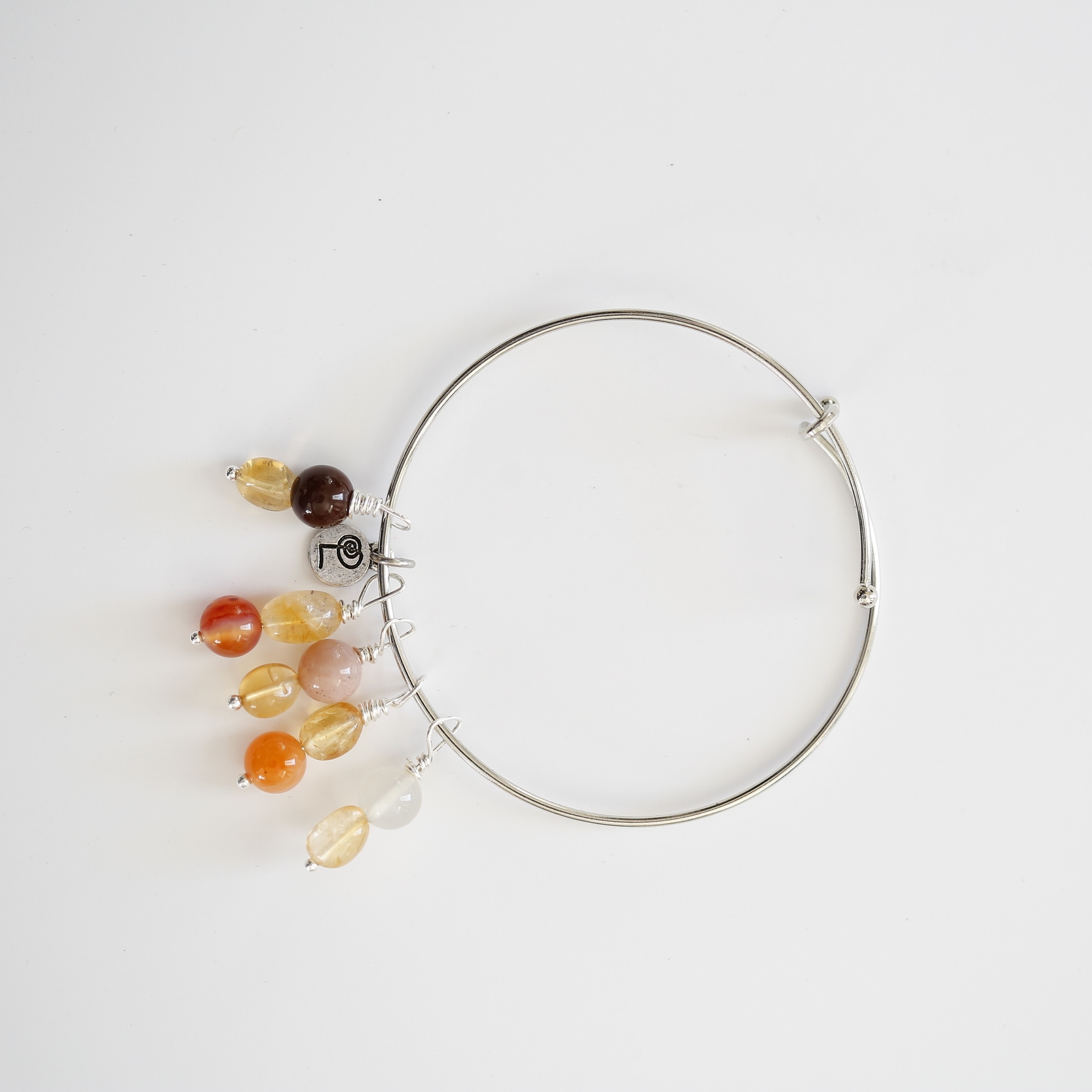 Lemon Quartz, Carnelian & Citrine (Oblong) Adjustable Bangle
Made with love to help with laziness, courage & self-esteem. Also helps with confusion, anger, fear & sorrow. Good for digestion, thyroid, asthma & healing from disease. Helps revitalize blood cells.
Lemon Quartz 8mm, Carnelian 8mm & Citrine (Oblong) Adjustable Bangle - Choice of Silver or Gold
Check out our stone descriptions to find out more.