Green Fluorite & Lemon Quartz Bracelet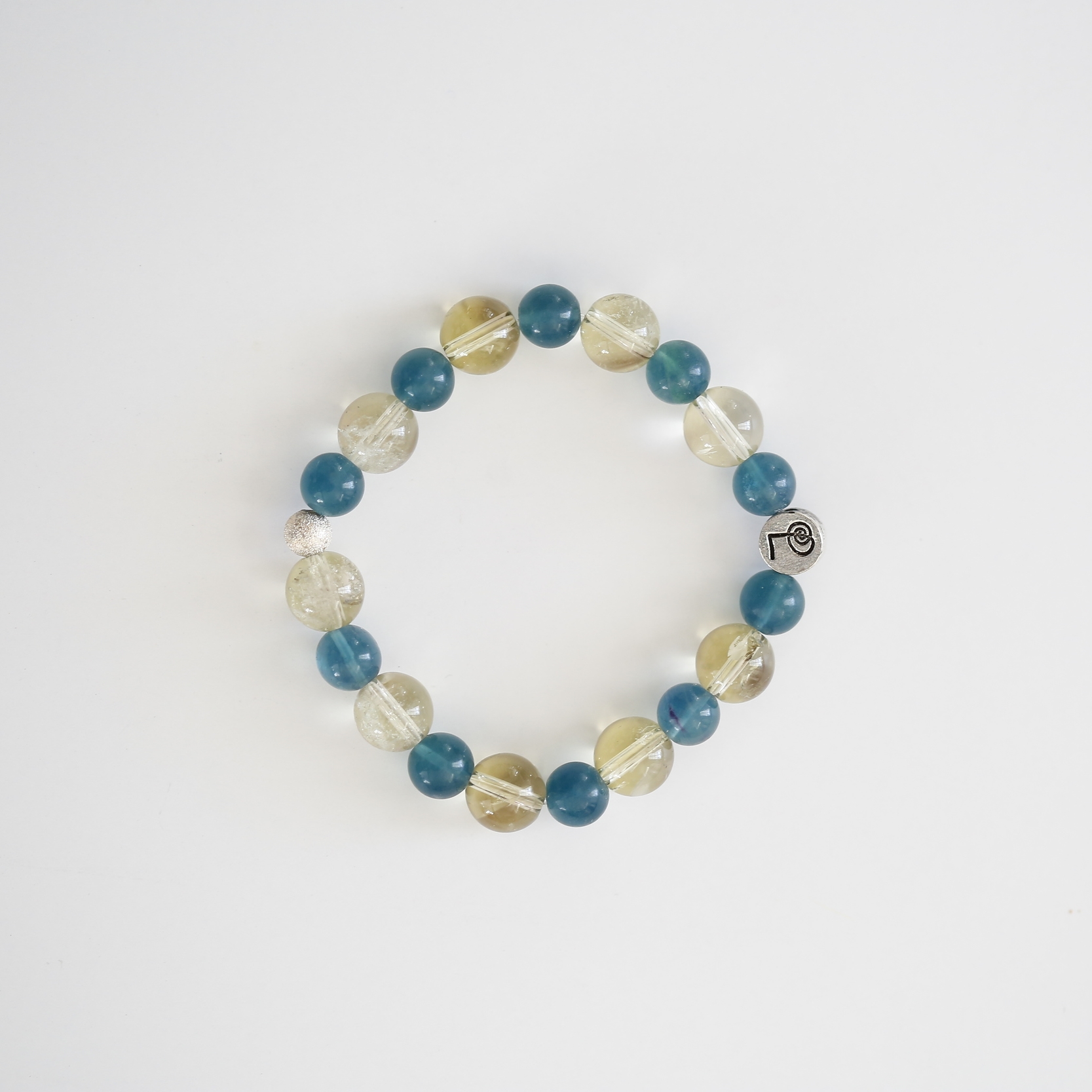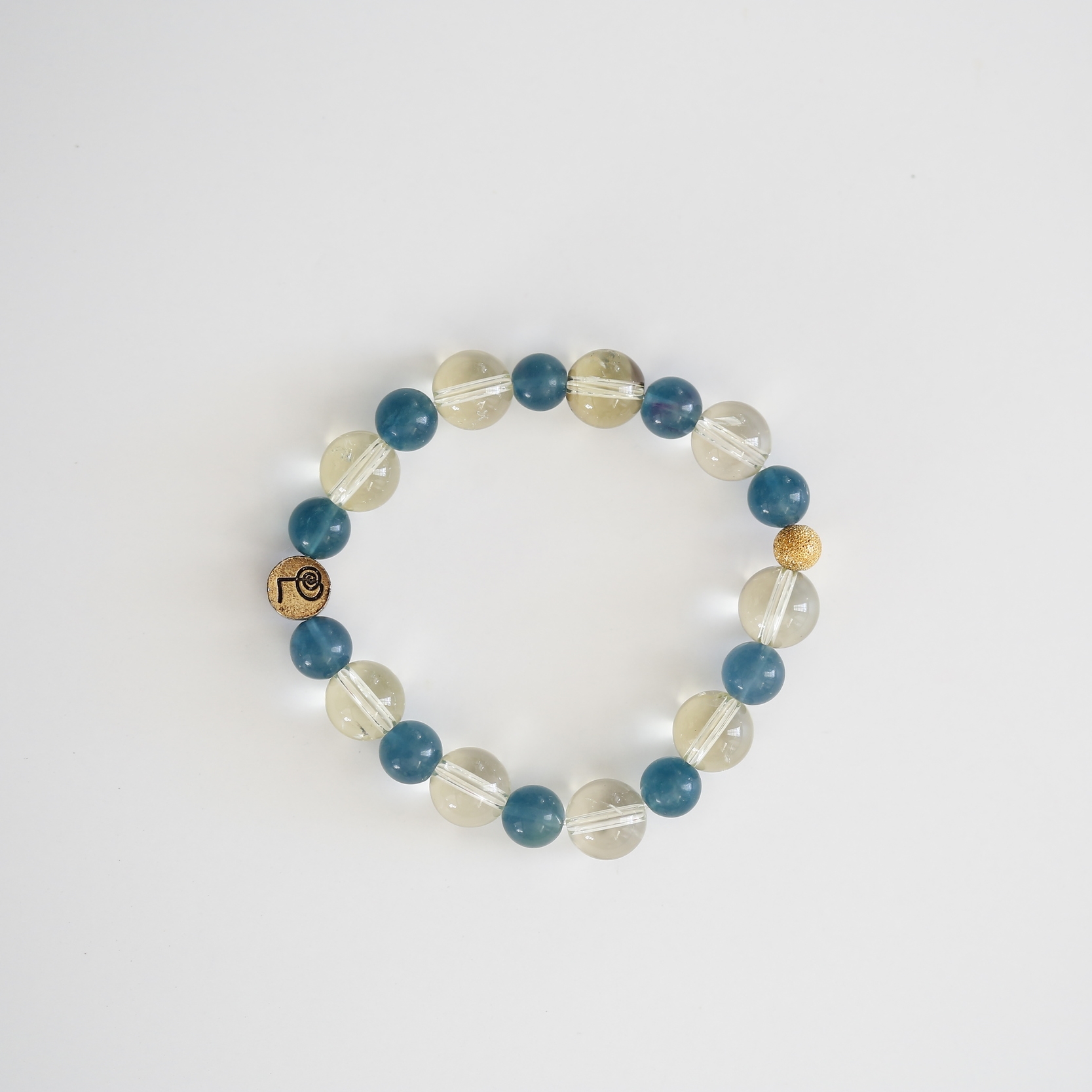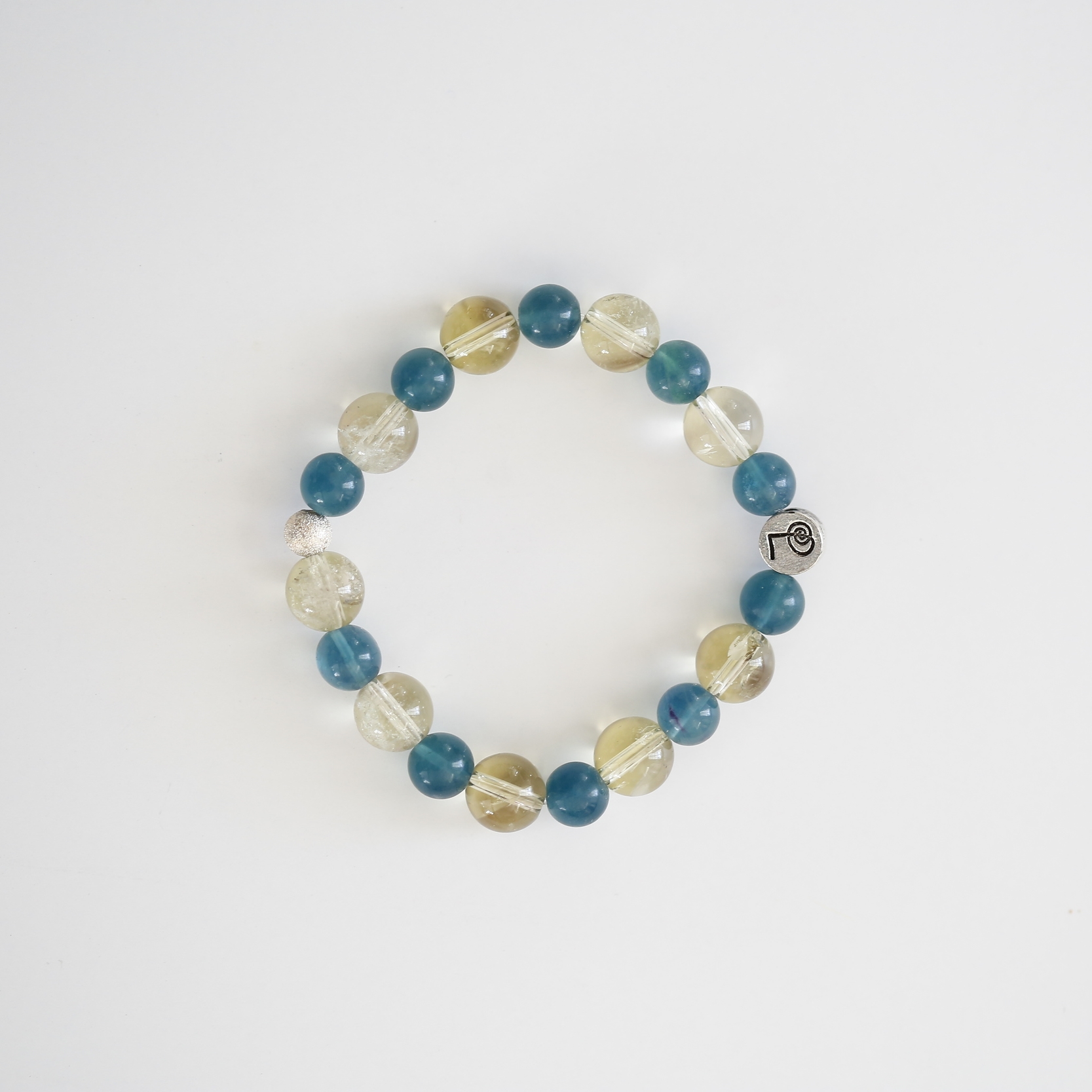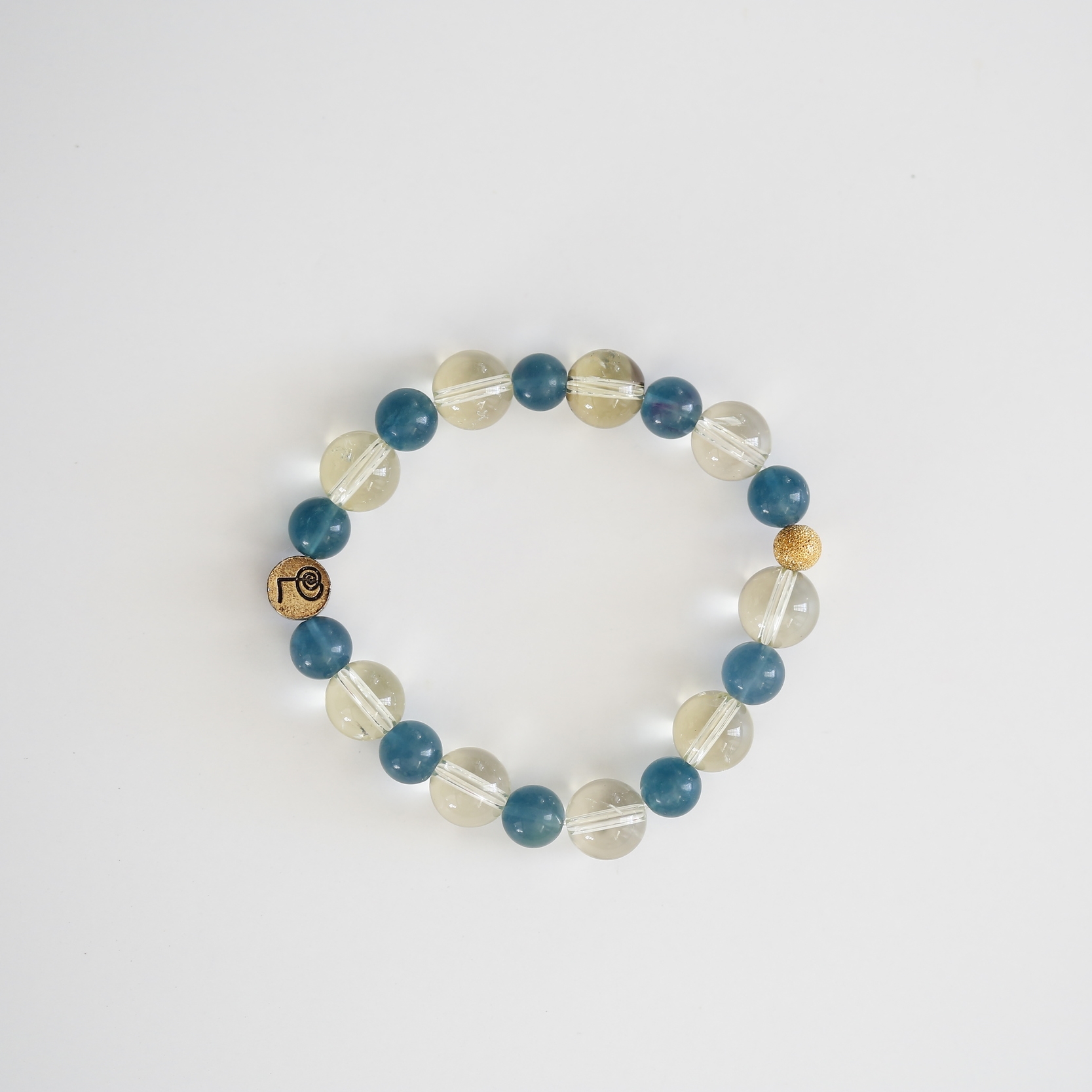 sale
Green Fluorite & Lemon Quartz Bracelet
Made with love to help focus the mind while dealing with difficult situations. Also helps with ears, nose & throat. Helps protect against disease and maintaining health & happiness.
Green Fluorite 8mm, Lemon Quartz 10mm - Choice of Silver or Gold
Check out our stone descriptions to find out more.